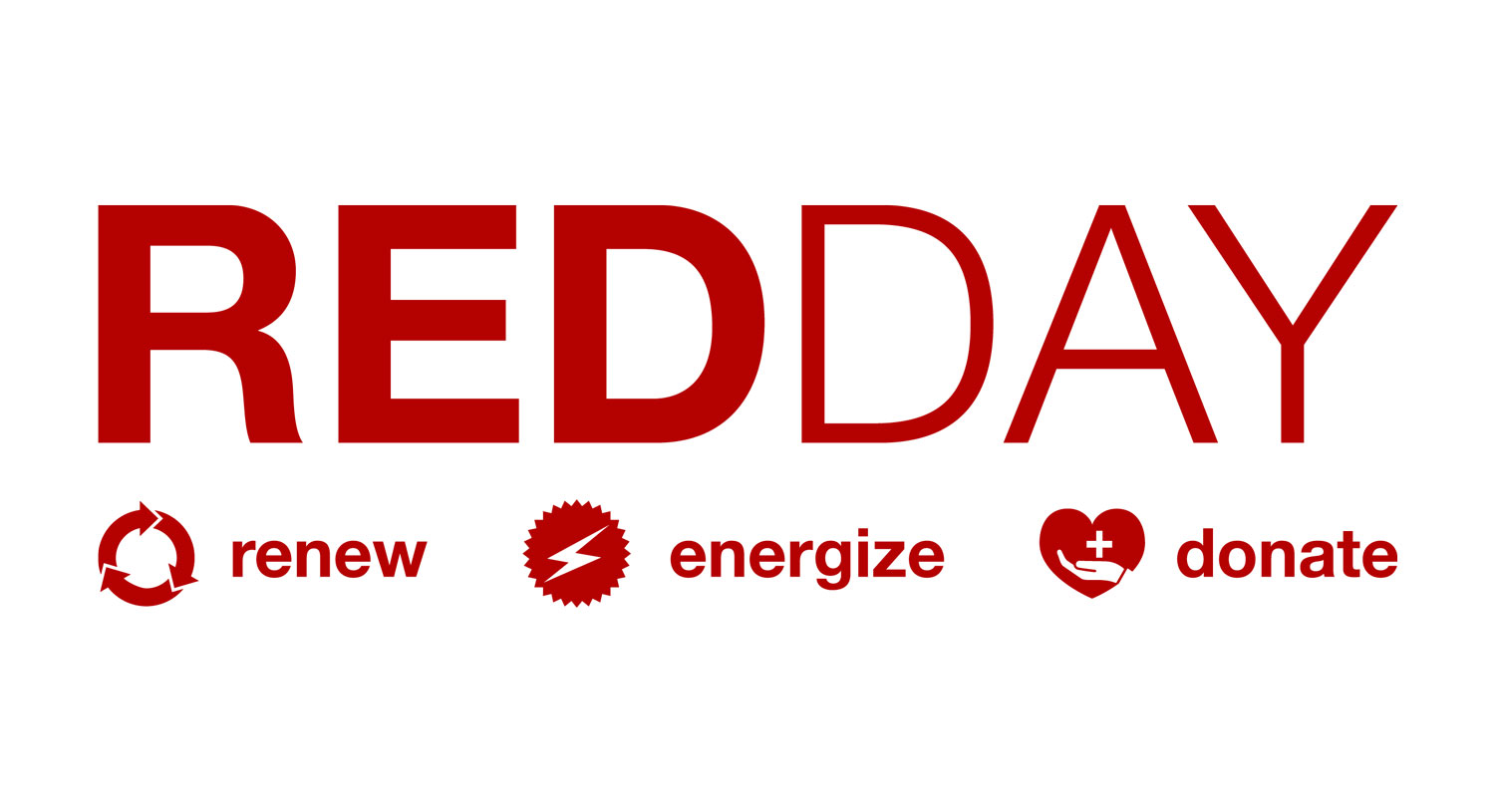 Each year on the second Thursday of May, we celebrate RED Day as part of our legacy worth leaving.
Making a difference in the lives of others and bettering the communities that we serve lies at the heart of the Keller Williams culture. This observance defines who we are and is a natural extension of our commitment to the highest level of professional customer service. Over time, a growing number of our family members and friends continue to participate in this extraordinary event. It embodies the generous spirit and commitment associates have to "giving back" to the cities and towns they live and work in.
Our 2021 Service Project is …..***Drum Roll Please***…
TURKEY CREEK CLEAN UP!
Our office is CLOSED on May 13, 2021 so that we can Give Where We Live!!
Working closely with the City of Joplin we will deploy hundreds of our agents, admins, staff members, clients and family members into the Joplin community to follow the path of Turkey Creek & it's tributaries through the city of Joplin, the local parks & neighborhoods to clean up our town! We will collect, gather and haul off trash & debris, take on beautification projects and serve the community that supports our business!
To wrap up our day we are hosting a Concert in the pavilion at Landreth Park!! LIVE music from Joplin's very own Indie Rock Band, Fox Royale! This RED Day Wrap Party will be OPEN TO THE PUBLIC!! Food Trucks on site as well!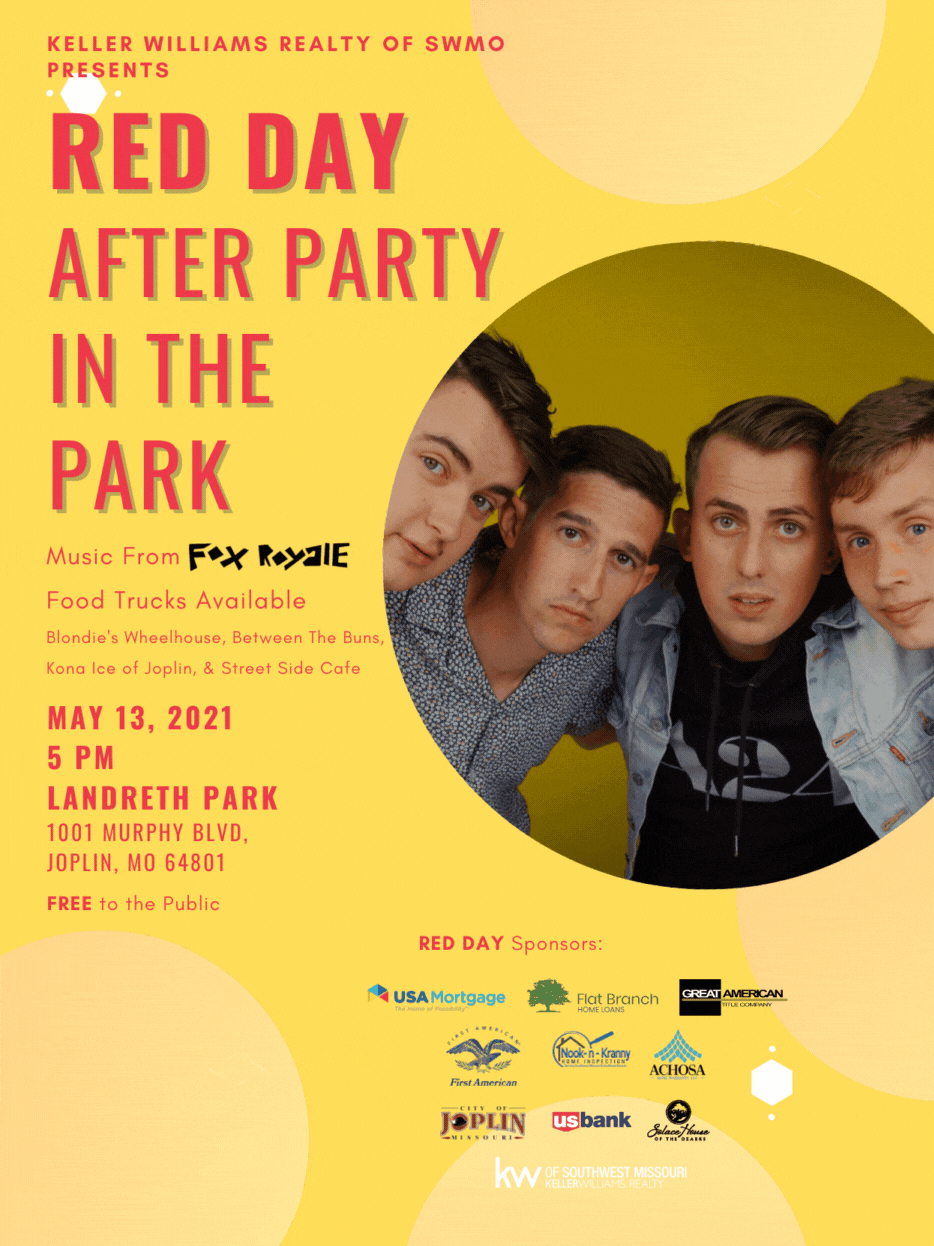 Visit our office at: