You can now apply for a rental through our online application portal. Before you submit a rental application, you must first create an account. Fill out the information and click Sign Up. You will then receive a confirmation email that includes a link to our electronic application form.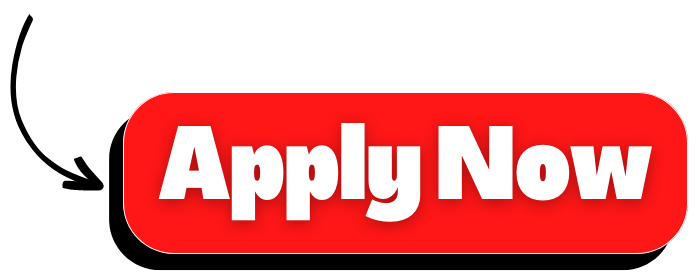 Rental / Leasing Policy
Each adult (legal age of majority) to live in the premises must be considered an applicant

Applicants will be approved if Keller Williams Realty residential criteria is satisfied

All rental applicants will be processed in order. Therefore, date and time of applicant must be printed on the bottom right corner of a complete application

A complete application is:

All questions answered and signed by each applicant.

Copy of valid photo ID attached.

Deposit paid by separate check.

Residential criteria signed by each applicant.

Upon approval of rental application, applicant(s) must sign a Rental Agreement within 24 hours of acceptance, or the application will be considered null and void.
Residential Criteria
Applicant(s) must be of legal age, 18.

Maximum number of occupants per unit shall be 2 per bedroom.

Satisfactory rental and/or mortgage history, with no prior litigation.

Satisfactory credit history verified via credit report obtained through the Equifax Credit Systems per applicant.

No current delinquency on a revolving installment account (applicant may be approved if proof of satisfied delinquency is obtained)

No delinquency on a mortgage account within the past 2 years.

No unpaid collection items for utility providers

If the above is not satisfied, the following will be considered.

Co-signer (must satisfy all the above)

Additional deposit required

Any false, deceptive or absent information relevant to rental or credit history will result in the rejection of this application and forfeiture of deposit.
Applicant(s) grant the Owner/Agent the right to obtain a verbal or written credit report, past rental and criminal history. Applicant agrees to pay a non-refundable credit investigation fee (per tenant over the age of 18) by signing below, applicant(s) authorize previous landlords to disclose the information about past occupancies and agrees that they have read and understand the above listed criteria from which the application will be processed. Payment required upon acceptance of rental application.